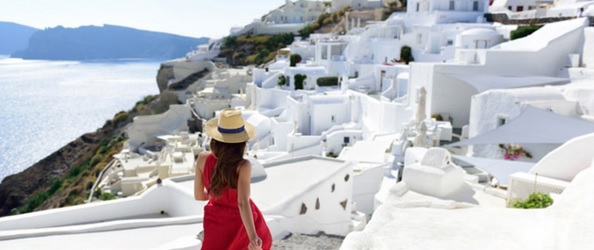 What is Accor Vacation Club Travel and how can I make it work for me?
You might have heard that Accor Vacation Club launched a new one-stop travel service and website for its Members.
If you are a Member of this Club and have had a chance to check out Accor Vacation Club Travel, then you might also be asking, what does that mean for me?
With the new Accor Vacation Club Travel program, Première Plus Members how have access beyond just cruises. Offers including hotels, tours, flights, car hire and even wine and golf. Think of it as your very own travel agency!
Accor Vacation Club Members can transfer their Première Points (the Club's currency) to Discovery Points in order to redeem and book selected travel product as featured on the Accor Vacation Club Travel site.
And rest assured, every consultant a Member interacts with has been trained in how Accor Vacation Club works. They'll explain how the points system works to help get the most out of your membership.
What kinds of experiences and products can you take advantage of? There are coach and custom tours, or cruises.  Car hire and travel insurance deals. Discounted wine offers, golf holidays and access to more than 120,000 hotels and resorts across the globe.
The team is there to work with you to leverage your membership and book travel on your terms, both at home and overseas. Antarctica, Africa, Europe, Asia and the USA. The world is really your oyster.
To find out more about how this Member program works, visit the FAQs page, or check out the introduction video below.